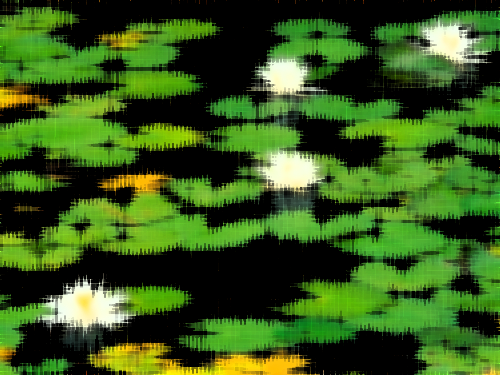 Here the 3-item CRT test for 'cognitive reflection' developed at Princeton. Average Carnegie Mellon and Harvard undergraduate scores for this test range from 1.4-1.5 out of 3! I'll post the answers next week, along with an explanation of why scores on this test are related to IQ and predict good decision-making skills, as well as self-control.
Cognitive Reflection Test (CRT)
Are you ready….
Take your time…
(1) A bat and a ball cost $1.10 in total. The bat costs $1.00 more than the ball.
How much does the ball cost? _____ cents
(2) If it takes 5 machines 5 minutes to make 5 widgets, how long would it take 100 machines to make 100 widgets? _____ minutes
(3) In a lake, there is a patch of lily pads. Every day, the patch doubles in size.
If it takes 48 days for the patch to cover the entire lake, how long would it take for the patch to cover half of the lake? _____ days